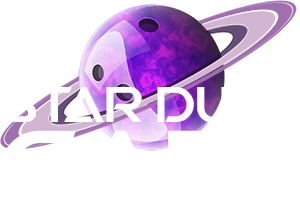 Star Dust Cafe
The Star Dust Cafe is so fun it should come with a warning. So be advised: spontaneous high-fives and loud laneside chants may occur while partying.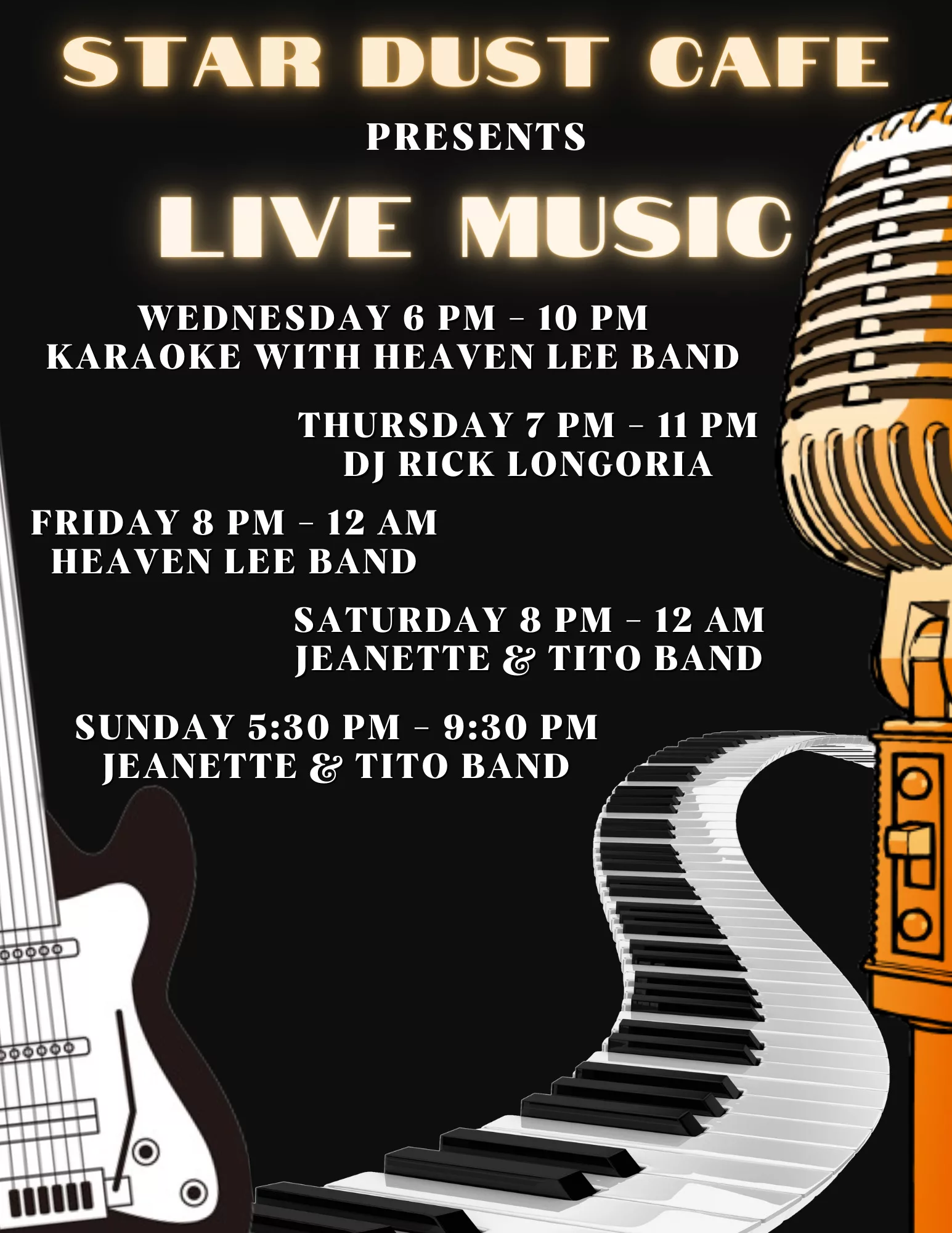 Star Dust Cafe would be thrilled to host
your Birthday, Retirement or any party!
We are the perfect venue for your event!
We will even provide free music every weekend for you!
Star Dust Cafe – The best place to party in brownsville. To reserve your party, call 956-350-5252